I usually attend auctions to find good tools to restore and resell. Once in a while I find a tool  I just have to keep. Besides saws, I also have a "thing" for crisp molding planes, especially British planes. When I found this plane at a local auction I knew right away it was a keeper.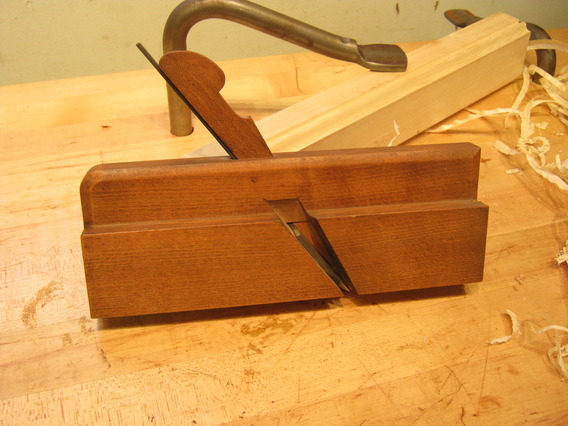 This is a J. Buck, London quirk ogee in a really uncommon small 3/8 in. size. Buck made some of the highest quality molding planes in my opinion. The overall execution and attention to detail on this plane is amazing. It's also as crisp as the day it was made. Aside for the MAX OTT owner's mark there is barely a scratch on it. It was clearly used very little, if at all.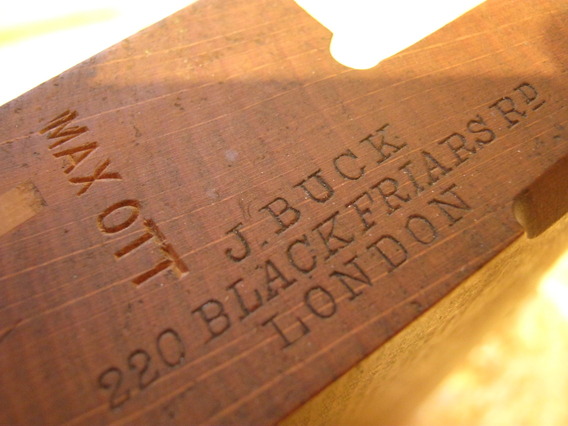 The plane has a boxed quirk,  a wicked tight mouth, and a blade bedded at York pitch- around 52 degrees.
It cuts a really nice small 3/8 in. ogee profile, something that would be useful for smaller work like a decorative molding for a box.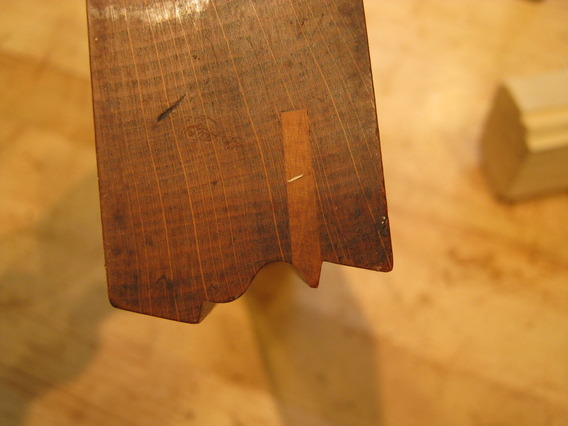 Without doing anything to the blade I put it to some nice straight-grained stock and gave it a whirl. It worked perfectly in "as-found" condition.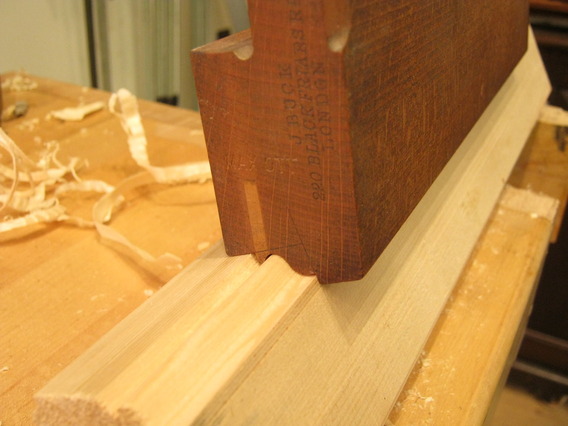 Now that's how I like to find them!