Hi Everyone,
I'm back from vacation with a batch of new tools for sale. The new list is here: http://hyperkitten.com/tools/ForSale/Tools_FS.php You should find about 120 new items and the couple left over from last time marked down to reduced prices. Have a look and please contact me if you find anything you like.
You might notice that I changed my site design a little bit. I've rolled out the new Hyperkitten Tool Co. logo I hope you like it as much as I do. I'm still working on a few layout glitches but overall I'm happy with it. If you discover and problems please let me know.
We had a really nice week and a half off. We didn't do anything crazy, or go very far but we had a lot of fun. Our time off included a parade, 4th of July picnic, several trips to the beach,  a trip to the aquarium, water park, Kent Falls (great state park with 250 ft three-tier waterfall), a minor league baseball game with my oldest, and other fun stuff. It was nice to get away for a bit and slow down. Now it's back to work! I'm working on my emial backlog still so if I have been slow or unresponsive lately I apologize.
A couple of pictures: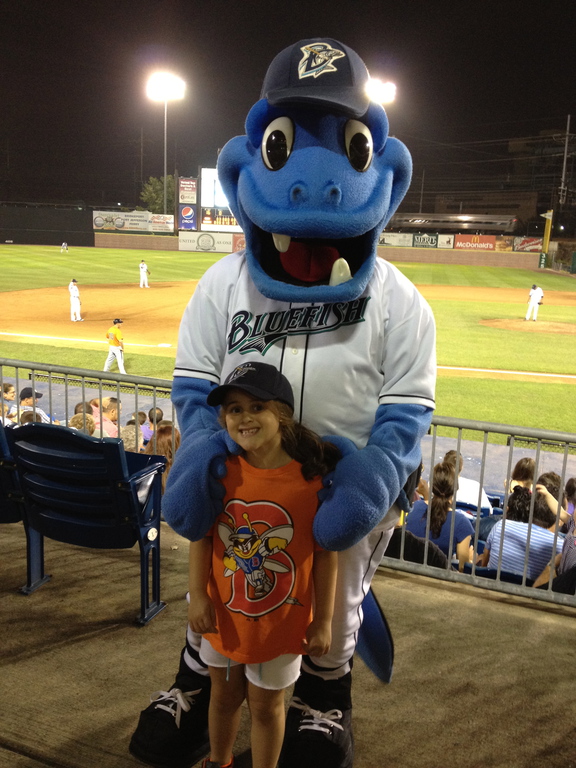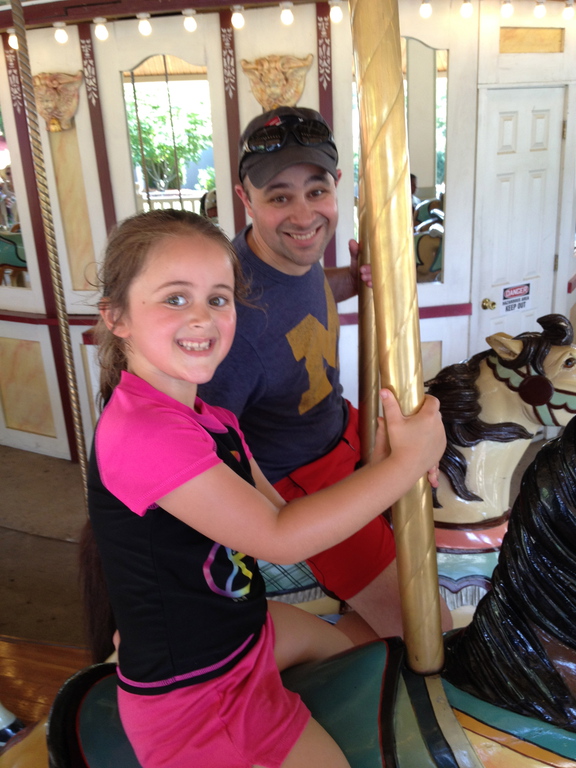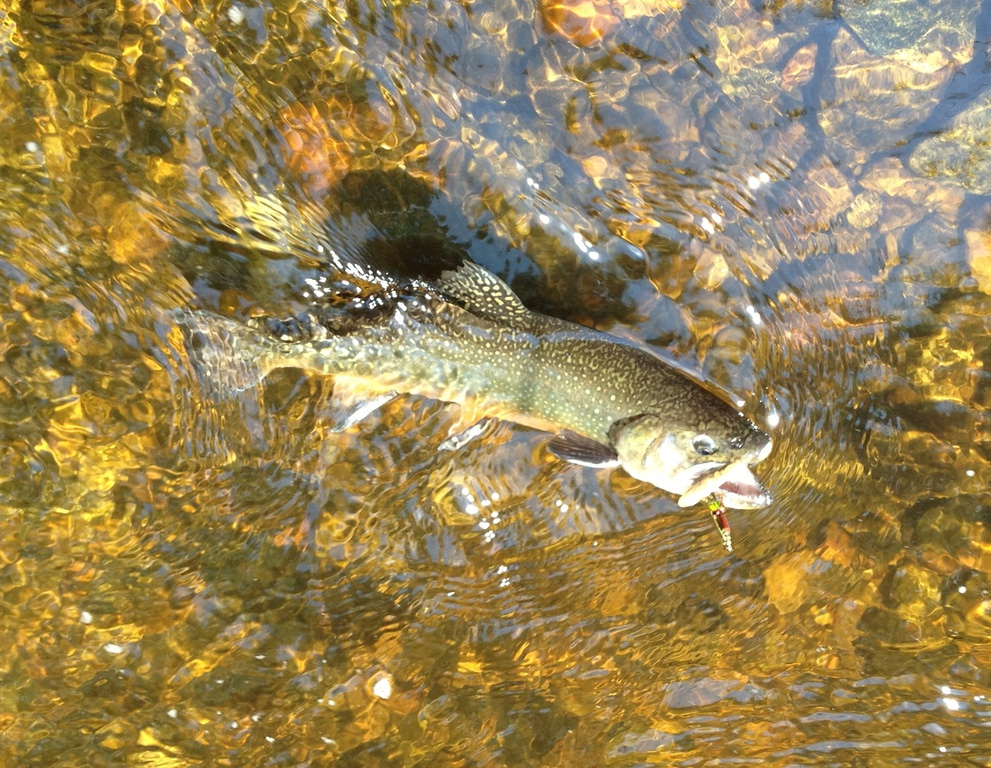 Thanks for reading!
Josh