Good afternoon from snowy Connecticut!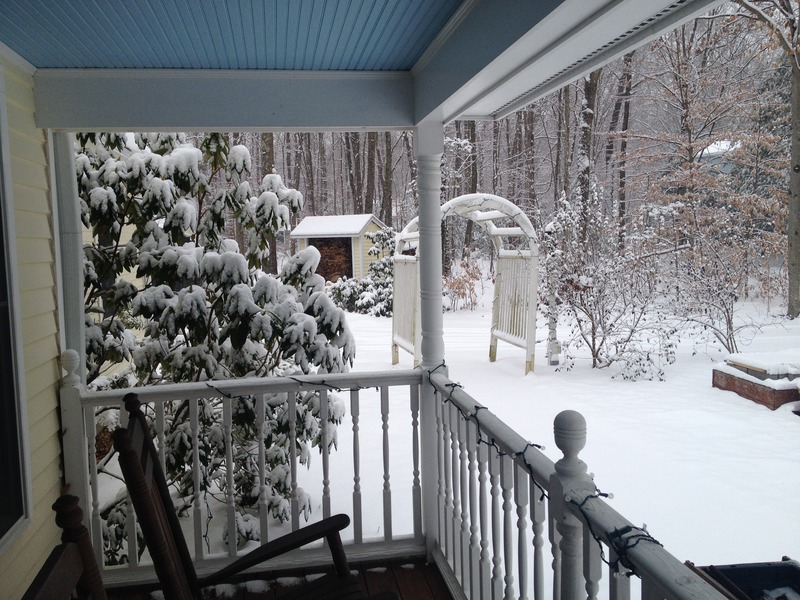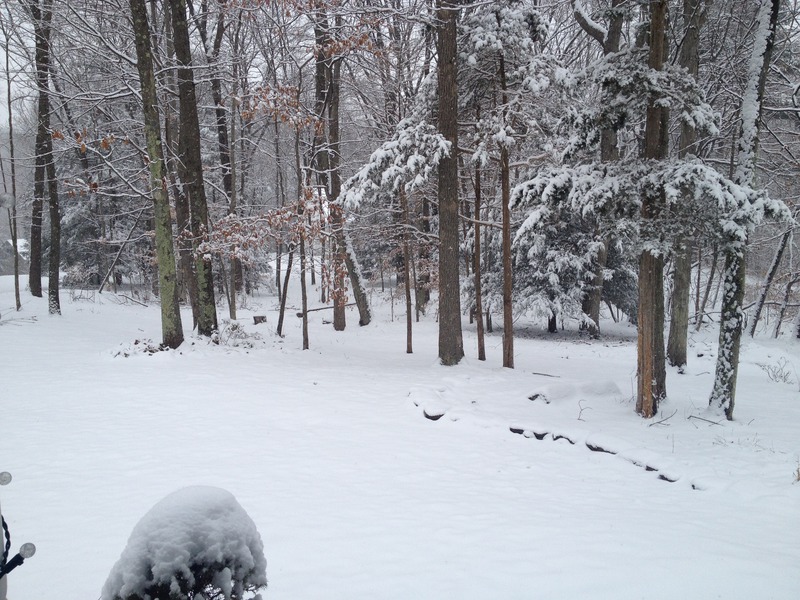 It's a gorgeous day here in New England. It's enough snow to be fun, but not so much that it makes it hard to get around. Two of three kids are in school today so I'm able to post a new list of tools for sale. This update contains about 130 new items. Theremaining few items from last month were marked down. This update includes some excellent molding planes and lots of high quality edge tools, amongst other things. I've been busy the past week fufilling as many special requests as possible. Please- if you are lookign for something specific please let me know.
As always, thanks for reading and happy woodworking!
Josh