I put up a batch of some 120+ fresh old tools on my For Sale page today. This list includes a bunch of Stanley planes, some toothing planes, drawknives, bunches of good edge tools, some vintage books and catalogs, and lots of other fun stuff. I hope you find something you like!
Around here Tool Season is in full swing. My stock room is packed with all sorts of interesting tools. I'm working hard to fulfill all of the requests I have on file for specific tools. If you are looking for something in particular please let me know!
Around here the weather has been beautiful and the spring rain has the rivers flowing nicely. Fishing season is open and I've been able to go out with my daughter twice so far. We've caught a couple of decent brown trout and a really good bass (really good for a Connecticut) on Saturday.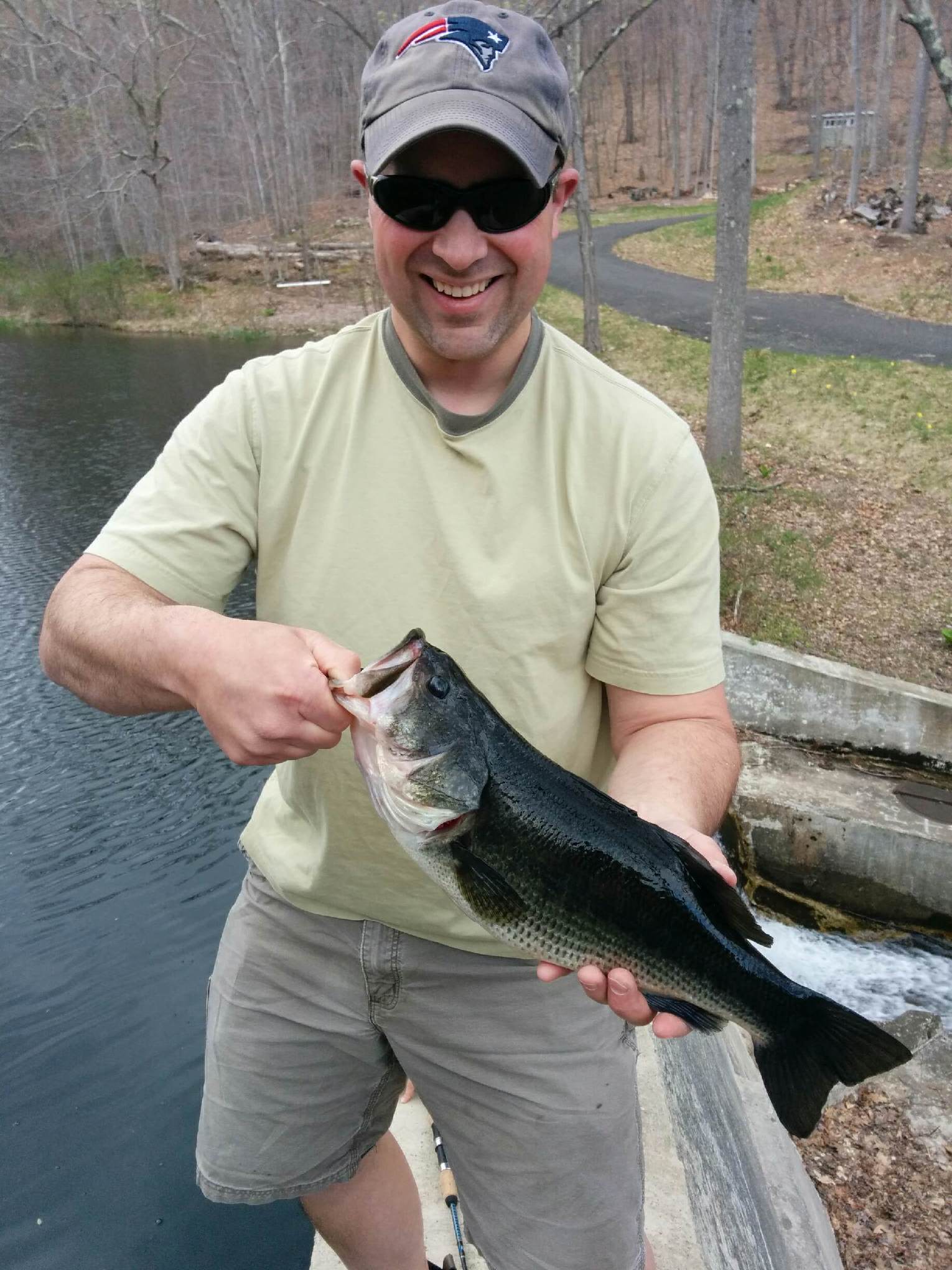 That's all for now. Thanks for reading!